Очень приятное интернет пространство, где выставляются и продаются красивые картины
Например: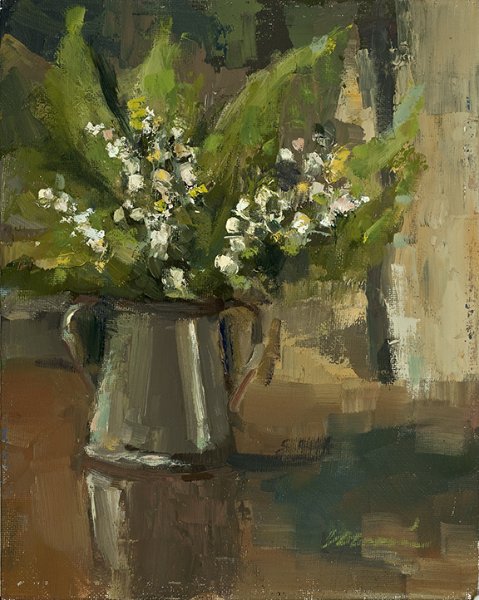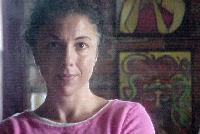 Focusing on still lifes, Ms. Noonis' work shows the influence of 19th Century Academic style and adds a contemporary flair. There is a reflective quality combined with a wonderful sense of color and texture.
She is inspired by the natural beauty and color that exists in all things. Believing that her subjects are already works of art, she paints them as she sees them—as beautiful living things.
Relationship and gesture are of great interest to her. She is awed by the exchange of energy that occurs between two pieces of fruit or the life that a seemingly inanimate object can take on. It is her goal to express these relationships simply and truthfully.
Color has always been central to her life. She is interested in how humans are moved by color. Color itself, she believes, speaks volumes.
The use of paint and brush is very important to the artist. She is a physical painter and believes that expression comes not only from the subject matter but from how the paint is used. It is a method that keeps her brain out of the painting process and allows great freedom with mixing colors and applying paint to the canvas. It is intuitive, past, and often trance-like.
The reflections in her paintings allow for another world to emerge within the painting.
The artist, a resident of New Hampshire, was a
student of Walsingham artist Dennis Perrin. Her work has been shown in galleries and juried shows in her home state and Maine.